Computer Lab
Beginning Sunday September 9th the computer lab will be open every Sunday from 1pm to 5pm.
Math Tutoring
Math tutoring is now available. See the office for details!
Public WiFi
The Lamesa Campus has public WiFi available to students! Check with the office if you need help connecting.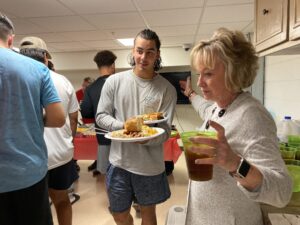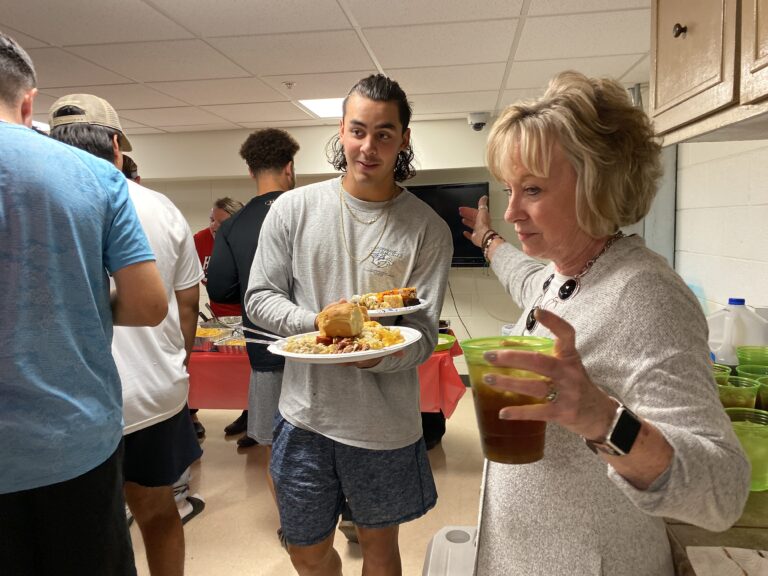 Mom's Kitchen To You (MKTY) The idea of living away from home is an exciting idea to almost all of those beginning their college careers.
Read More »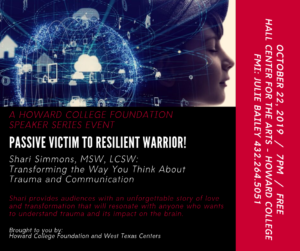 The next Speaker Series event, Passive Victim to Resilient Warrior! October 22, 2019 at 7pm. Hall Center for the ArtsFree Event! As a clinician, author,
Read More »
October marks the beginning of a new club on campus! The Educators Rising Club Mission is "Educators Rising cultivates highly skilled educators by guiding young
Read More »